Buy & Sell Brand Franchise In Pakistan
Professional Business Consultants Of Consultance Are Ready To Help You To Grow
Top Growing Brands in Pakistan

We give detailed Brand Policy to clients so they can make better choices according to their requirements.

Our qualified and experienced staff provides the best plans and make strategies to develop your brand.
Consultance solves land spacing issues of clients to open favorite brand at perfect place.
Consultance cares the entire process record for not only brands but also for clients to maintain confidence.

After both parties agree to deal we arrange meeting to sign the contract at one place.

We also give the opportunity for clients to make payment easily and efficiently at digital level.
GET BRAND FRANCHISE NOW IN PAKISTAN
Consultance is one of the leading franchising consultancy platform in Pakistan, that gives the best franchise services to clients and businesses. The core responsibility of consultance is to deal in brand & Business development, Franchise Consultancy, Space Acquisition, and business consultancy as well. There are multiple of opportunities for clients to take the best brand according to their need and requirements and we will guide you professionally.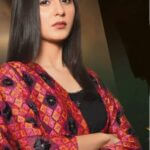 "These guys are incredible. They provides amazing guide to start my own clothing brand in DG Khan. Best Consutlancy Service in Pakistan."
Maryam Khan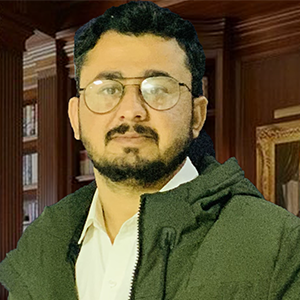 "Consultance helps me through out the whole process of getting me a famous clothing brand franchise in Islamabad. Very professional and Responsive."
Umer Farooq

"One of my friend recommended me business consultancy of this company. I tried their services and i must say these guys are very professional. They gave me right advice and guide me to scale up my business from local to brand level.
Muhammad Mehmood
How to Start Business In Pakistan